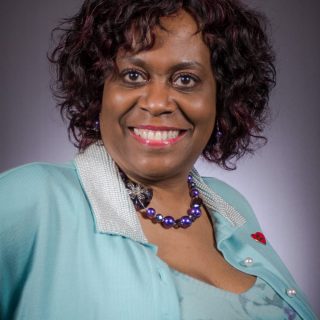 As a Certified John Maxwell Coach, Trainer and Speaker, I offer customized presentations to fit your individual or team's needs and budget such as: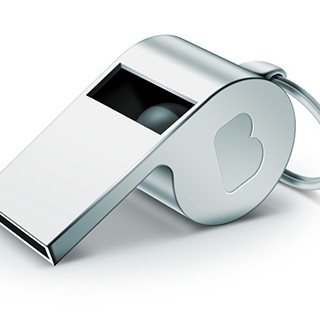 My coaching involves the ability to understand you: to think how you think, and understand your perspective.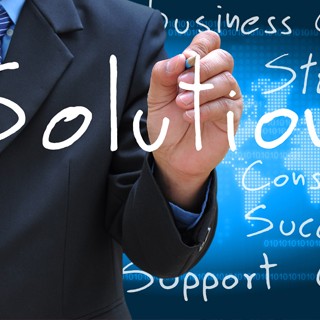 At George Thomas Growth Services we offer a variety of benefits to help and serve you better. Do not hesitate read more about what we offer.
A good teacher can inspire hope, ignite the imagination, and instill a love of learning ~ Brad Henry